Paula Mandracchia, sixth grade teacher, and Andrew Kraus packing up the pillows for Pawsabilities.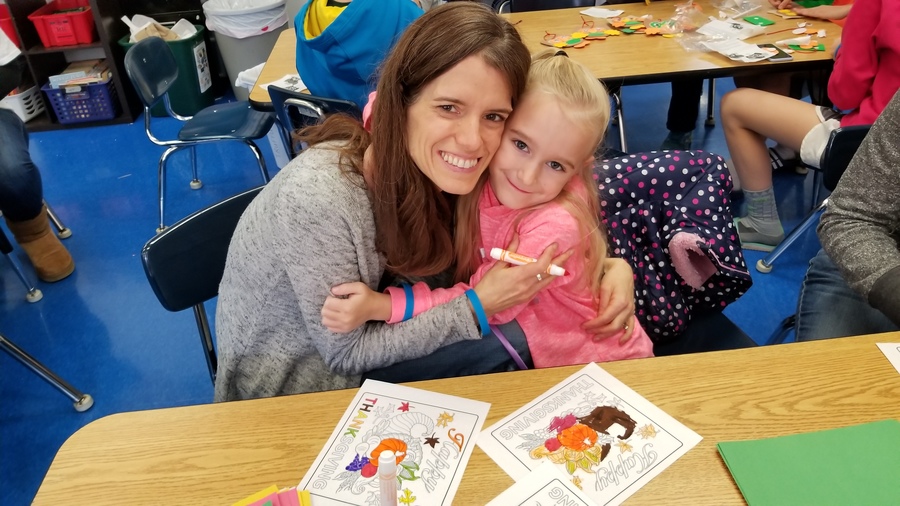 ​Donna and Kailey Smith squeezing in a hug while coloring some holiday cards. These cards will be sent to local residents and troops overseas.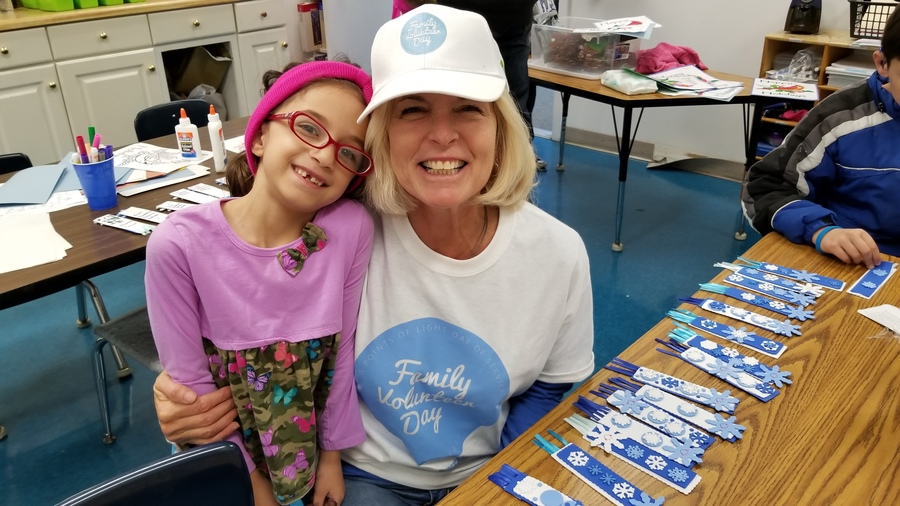 Neusha Shirmohammadi and Sue O'Shura enjoying some crafts together. Crafts will be sent to the Mennonite Senior Home and Meals on Wheels.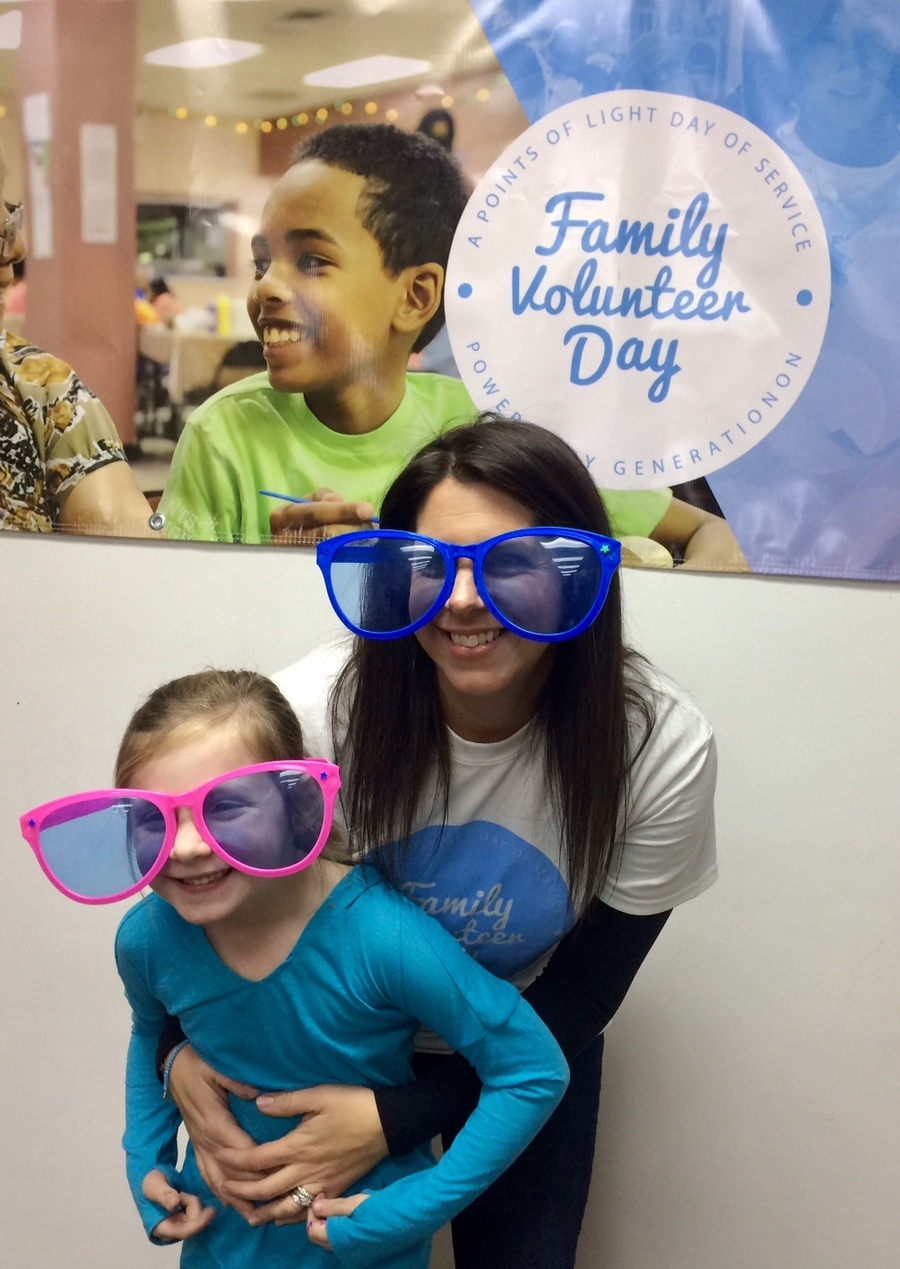 Kelly Veneziale, fifth grade teacher at Souderton Charter School, and her daughter Madelyn having some fun!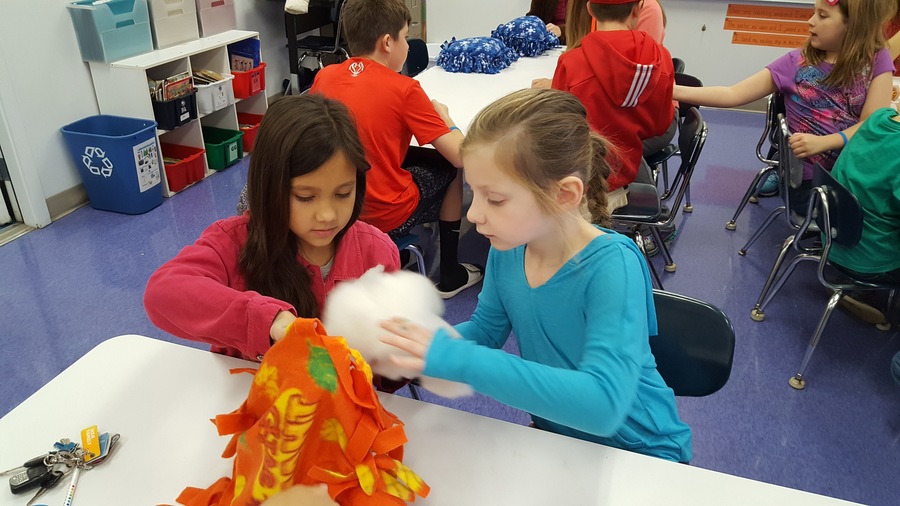 ​​Lillie Kessler and Madelyn Veneziale making pillows for Pawsabilities, a local cat rescue.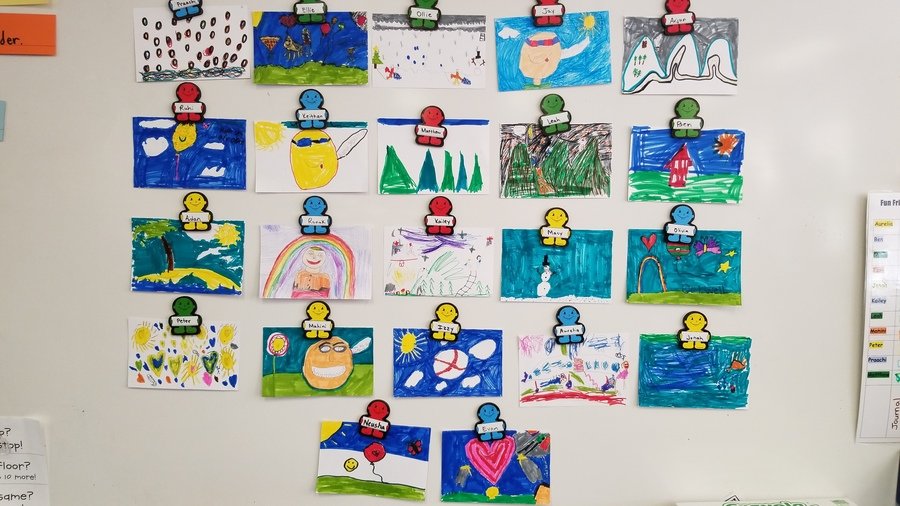 First and second graders created and wrote postcards to children who will be in the hospital over the holidays due to illness.